We have been podcasting since January 2021 so its not a long time, but already we feel right at home in the world of podcasting, hence why we have created this site to leverage our interest.
We have a network of sites, including Article Alley and Reporting Accounts which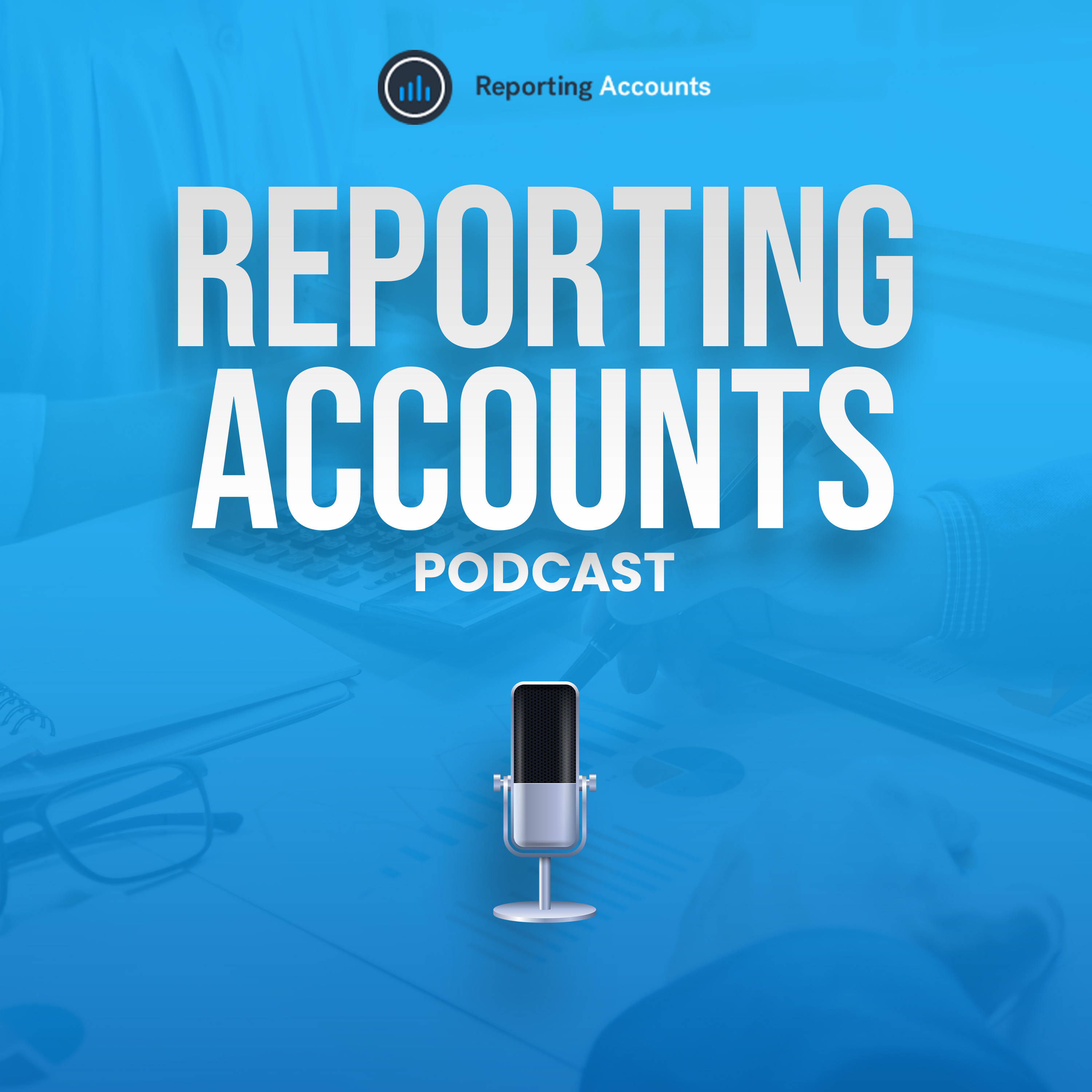 take up a lot of our time. We started recording podcasts to promote our Business intelligence service.  As there are so many interesting stories in the press we found it a natural progression to start to make podcasts about them.
Our episodes appear in all the main podcast sites including Google and Apple, and most of the better known ones too.  Here is a list:-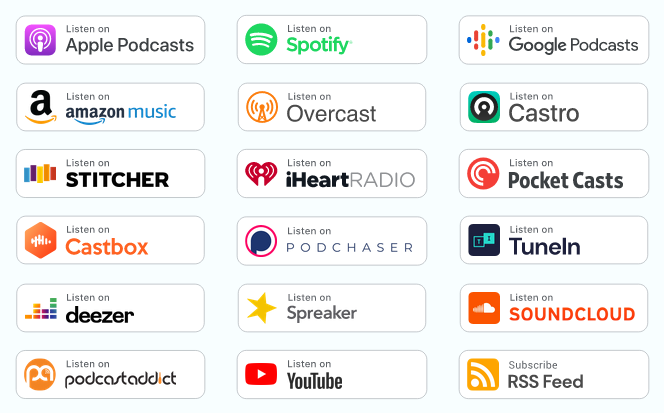 Now we are listed in castovers too!